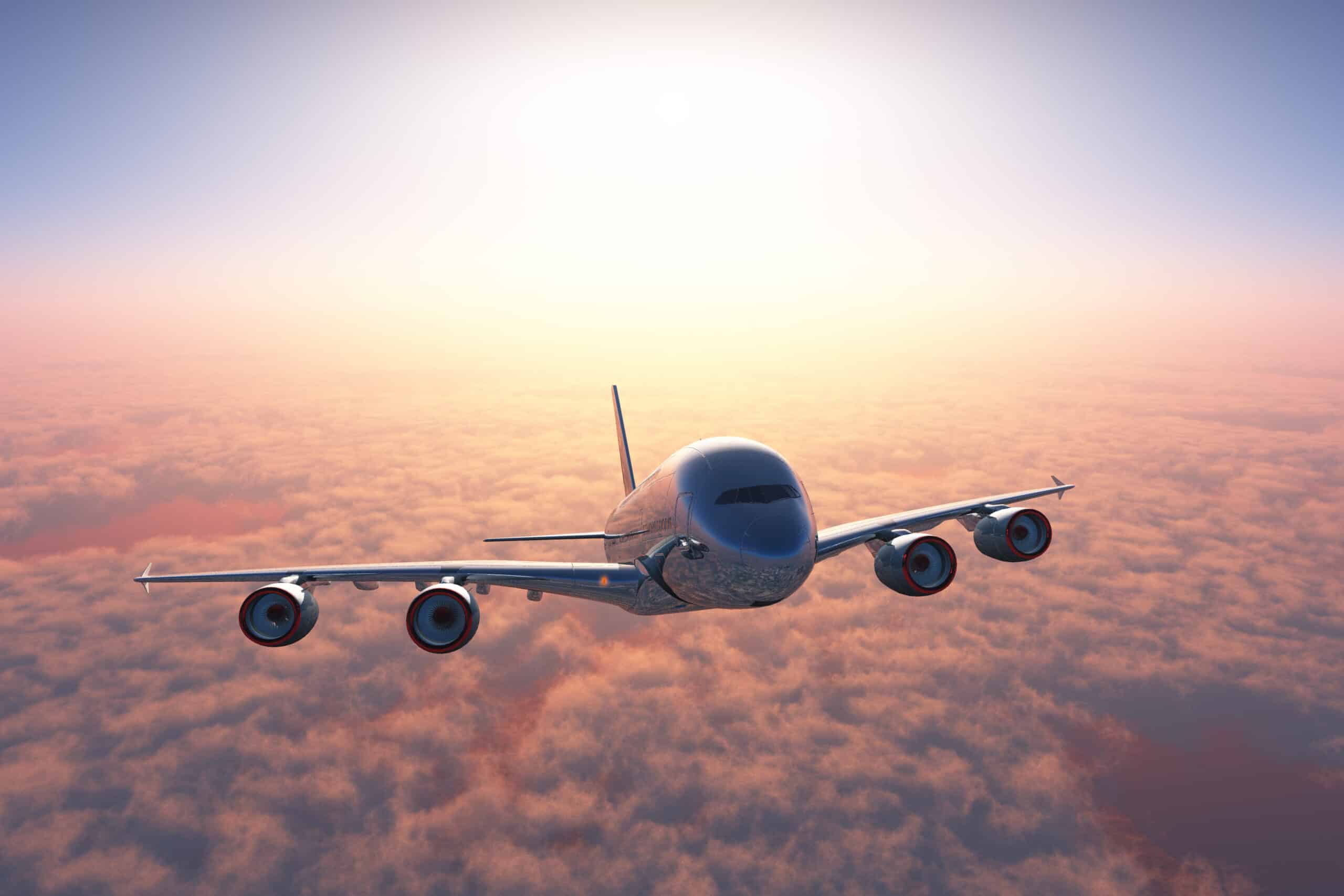 Clear View defrosters are the go-anywhere defrosters ready to install on any window, on any vehicle, anytime. But what some people may not know is that this defroster is compatible with all kinds of machines and are great defrosters for busses, airplanes, and even race cars.
Defrosters for Busses
Clear View II Front Wiper Parking Area defrosters melt snow and ice low along the bottom of the front windshield to limit snow build up and stop wiper freezing, even in the toughest weather.
Developed and tested in Colorado's tough winter conditions these new defrosters work with the vehicles existing hot air defroster to stop wiper freezing, improve wiper operation, and enhance the view of the road ahead.
We all know this is an especially important vehicle, often transporting children to and from school in frosty conditions. It's doubly important that busses remain functioning to their best, and safest, ability.
The defroster elements are sandwiched between two pieces of release paper that when separated allow perfect alignment on the glass. They're easy to apply and long-lasting, which makes them a favorite choice among schools and government entities.
Defrosters for Airplanes
Another unexpected use of the versatile Clear View II is for defrosting airplane windows.
Whenever snow, ice, or frost accumulates on an aircraft it runs the risk of engine failure. In severe conditions, a light aircraft can even be unable to fly.
Defrosting is accomplished through contact between the Clear View defroster elements and the window. The defroster is connected electrically and activated with the automatic ThermaSync defroster control and switch.
Of course, it's important to utilize a heated deicing fluid to remove ice and snow on the aircraft, but the Clear View II is another tool to get the job done and increase window visibility.
Defrosters for Race Cars
A clear windshield is essential for all drivers, but especially high-speed racers.
Race forums are always full of members trying to figure out how to solve the issues caused by frost and limited visibility. Frost Fighter products are almost always the agreed upon solution.
The Clear View defroster provides full window coverage in even the coldest conditions, and when you're speeding down the track at 200 miles per hour, you need equipment you can trust.
These defrosters match the look and performance of factory installed defrosters, melting snow and ice and clearing mist in minutes.
The Perfect Defroster
Selecting the perfect defroster is easy. Measure the defroster area and choose a defroster that fits. We have an easy to follow Clear View Defroster Selector and our customer service representatives are always ready to help.