Golden, Colorado, January 20, 2023 —The PipeKnife Company® adds to its broad product lines with the purchase of the Vaccuflex® vacuum hose attachment products from KateCo, LLC.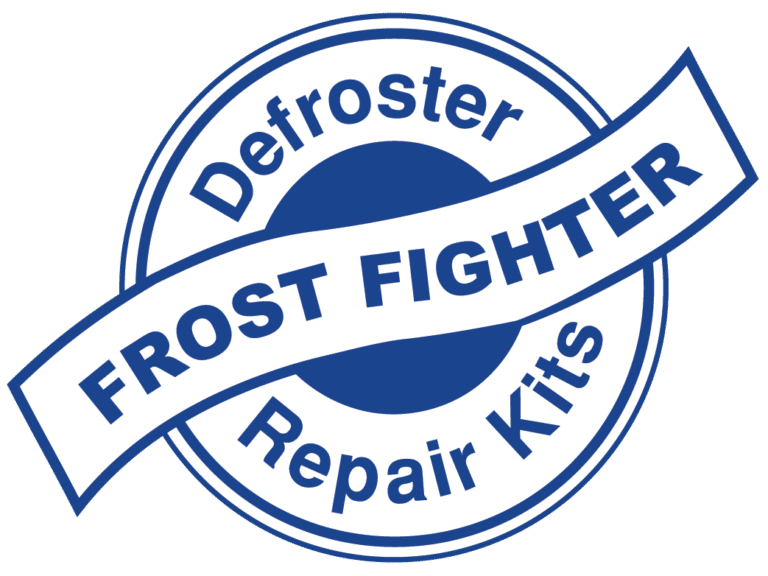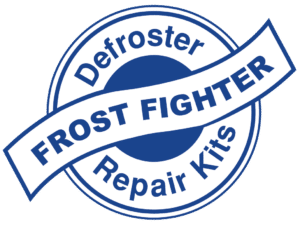 Window Defroster Repair and Replacement Solutions
Frost Fighter® defroster solutions make it easy to repair, replace, and install new rear window defrosters the right way. We offer a variety of products for any and all defroster repair or replacement needs.
Solutions to Common Defroster Problems

Aftermarket Defroster System Products
Clear View II Defrosters make it easy to install high quality rear defrosters with factory heating performance and appearance. They're available in hundreds of sizes from 10 inches up to 60 inches to fit every window.
Featured Defroster Solutions
Accessories for Window Defrosters
Rear window defrosters break. Things happen. Scratch the grid or snap off a tab and you can pay hundreds of dollars for a new rear window or struggle with a less -than-perfect defroster repair – but why? We offer solutions for every rear window defroster repair challenge.
Interactive Repair Tool
Click the part you need to replace in the image.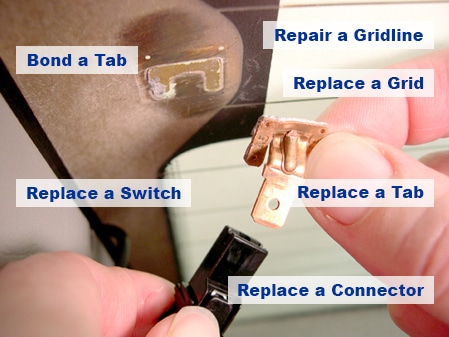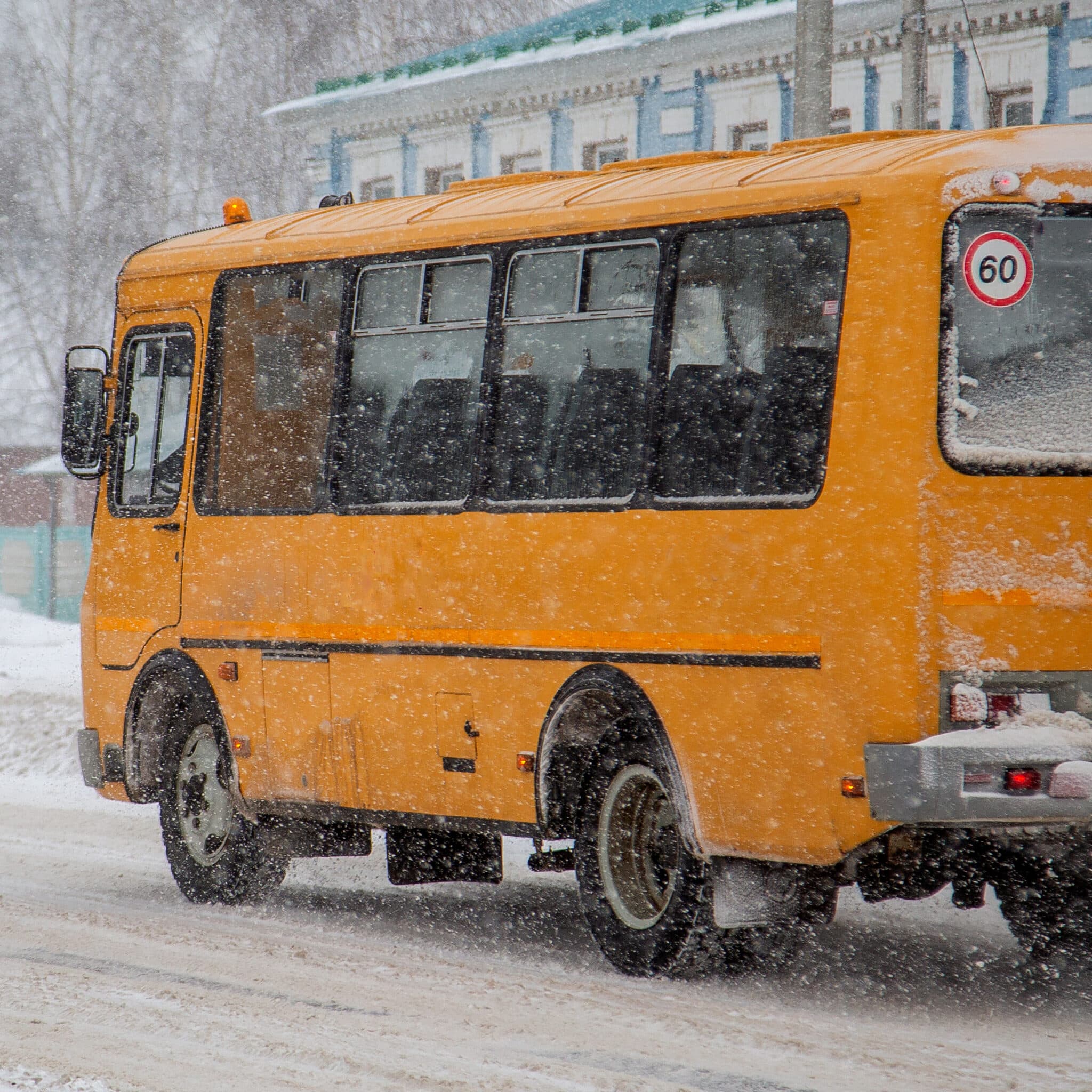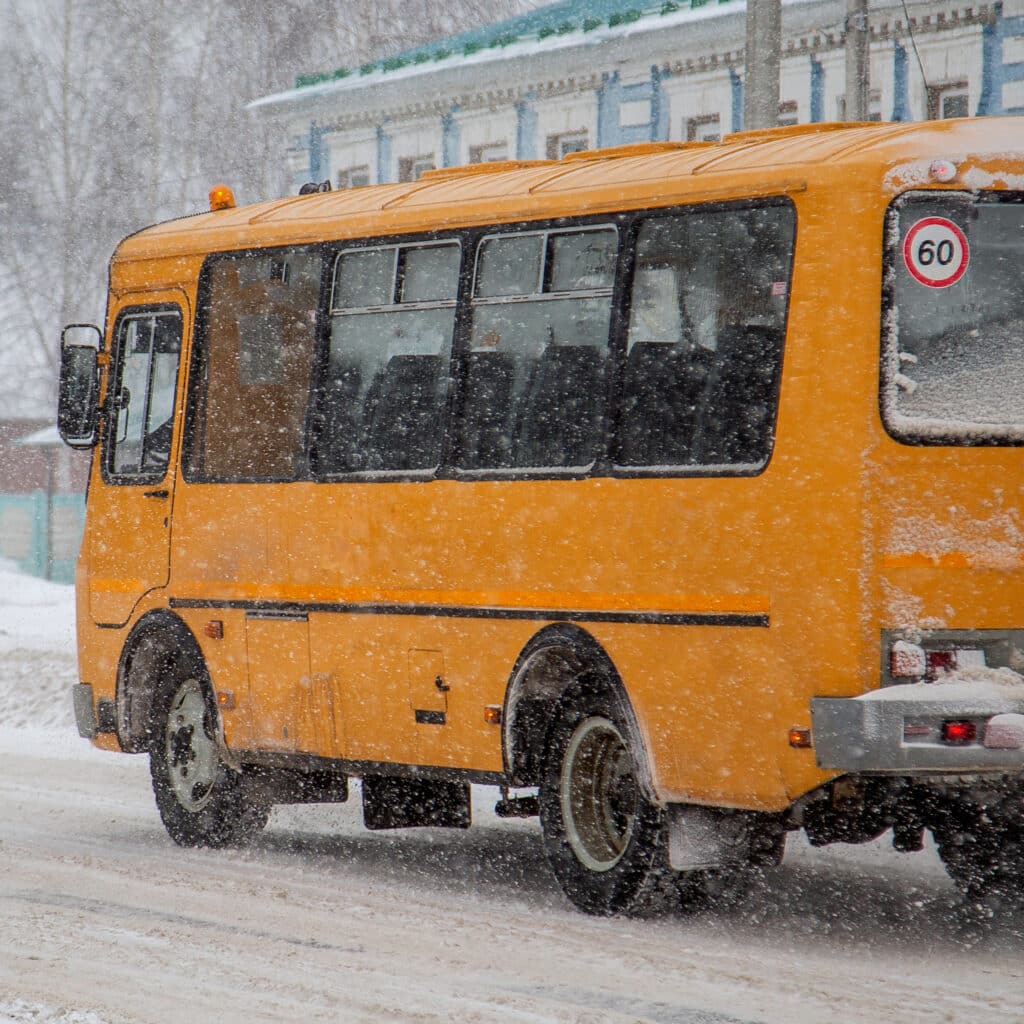 Specialty Stick-on Defroster Grids for Virtually Any Application!
Have a non-conventional need for a defroster? Maybe you have foggy boat windows or an icy semi-truck windshield. You've come to the right place! We've seen specialty defroster applications for just about everything including:
• Wiper area defrosters
• Truck rear windows
• Truck cap/topper rear windows
• Bus front wiper defrosters
• Semi-truck front wiper defroster
• Van rear window defroster
• Bus destination signs
• Deer blinds
• Hovercrafts
• Snowcats
• Boat windows
• And more!