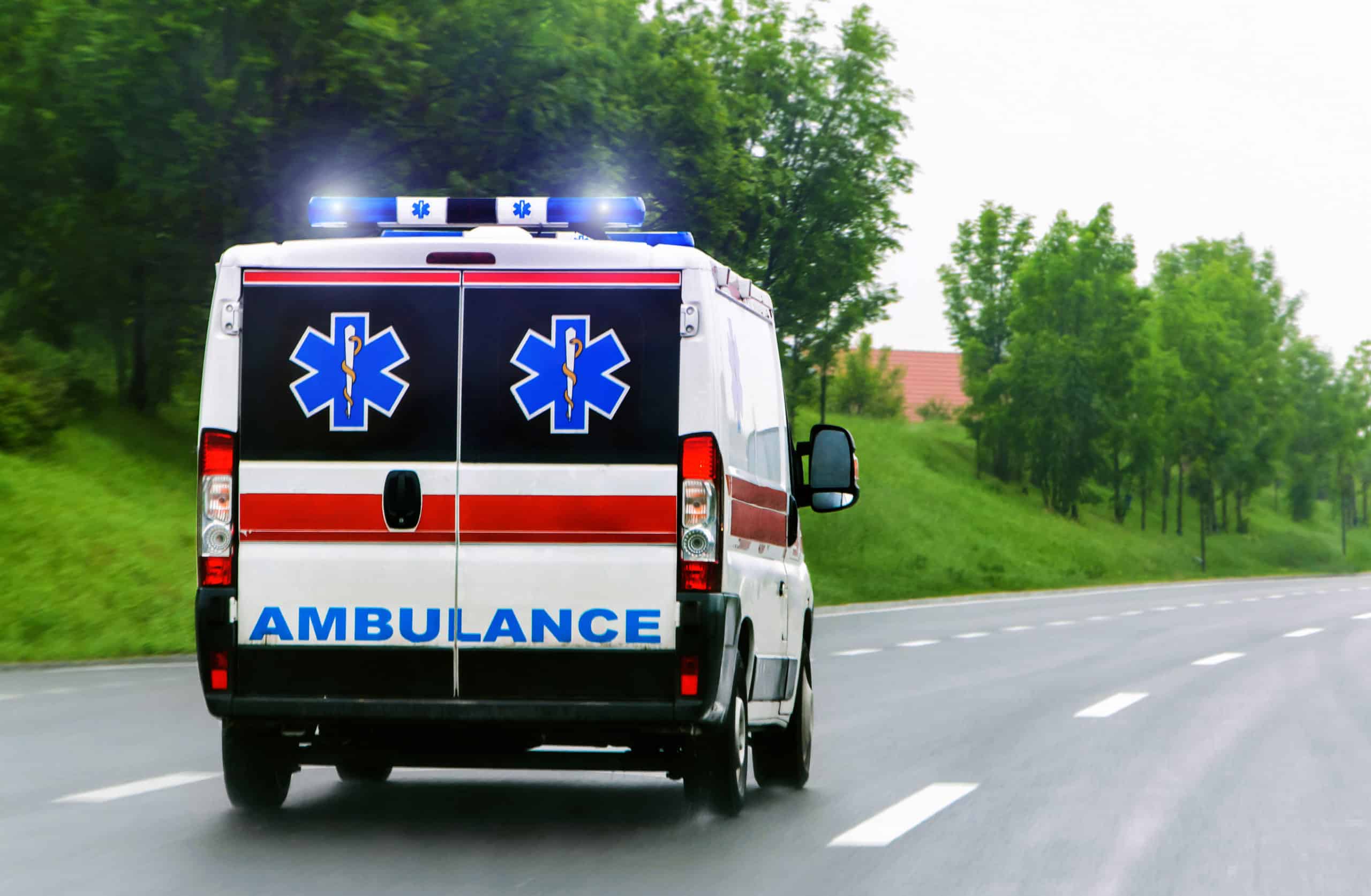 Clear View defrosters are the go-anywhere defrosters ready to install on any window, on any vehicle, anytime. Some people may not know, but these defrosters work for a number of different kinds of vehicles. One of which is very important.
Emergency vehicles, like any car or truck, is subject to experience condensation on the windshield, obstructing the view and making driving dangerous. Clear View II Front Wiper Parking Area defrosters melt snow and ice low along the bottom of the front windshield to limit snow build up and stop wiper freezing, even in the toughest weather so our important first responders can do their job safely.
Window Defrosters for Tough Weather
Developed and tested in Colorado's tough winter conditions these defrosters work with the vehicles existing hot air defroster to stop wiper freezing, improve wiper operation, and enhance the view of the road ahead.
First responders spend their lives responding to emergencies, saving lives, and helping their communities. It's doubly important that their vehicles remain functioning to their best, and safest, ability.
The defroster elements are sandwiched between two pieces of release paper that when separated allow perfect alignment on the glass. They're easy to apply and long-lasting, which makes them a favorite choice among emergency and government entities.
Why You Should Test Your Vehicle Defroster
Defrosting windows in emergency vehicles will clear the mist and improve visibility. What's more, the Clear View defroster is simple to install on pretty much any surface. The defroster elements come on pre-spaced rolls for accurate application to the window. The elements can be trimmed between the minimum and maximum lengths for a custom installation and are similar in color to factory defrosters for a professional finished look.
Clear View II – Defrosters for Emergency Vehicles
If you're experiencing visibility or fog issues in any kind of vehicle, our friendly staff is available to answer your defroster questions. Reach out to the Frost Fighter team today. Defrosting windows in emergency vehicles is a problem we're proud our product can solve. We can't wait to see what other uses our Clear View defrosters are applied to.