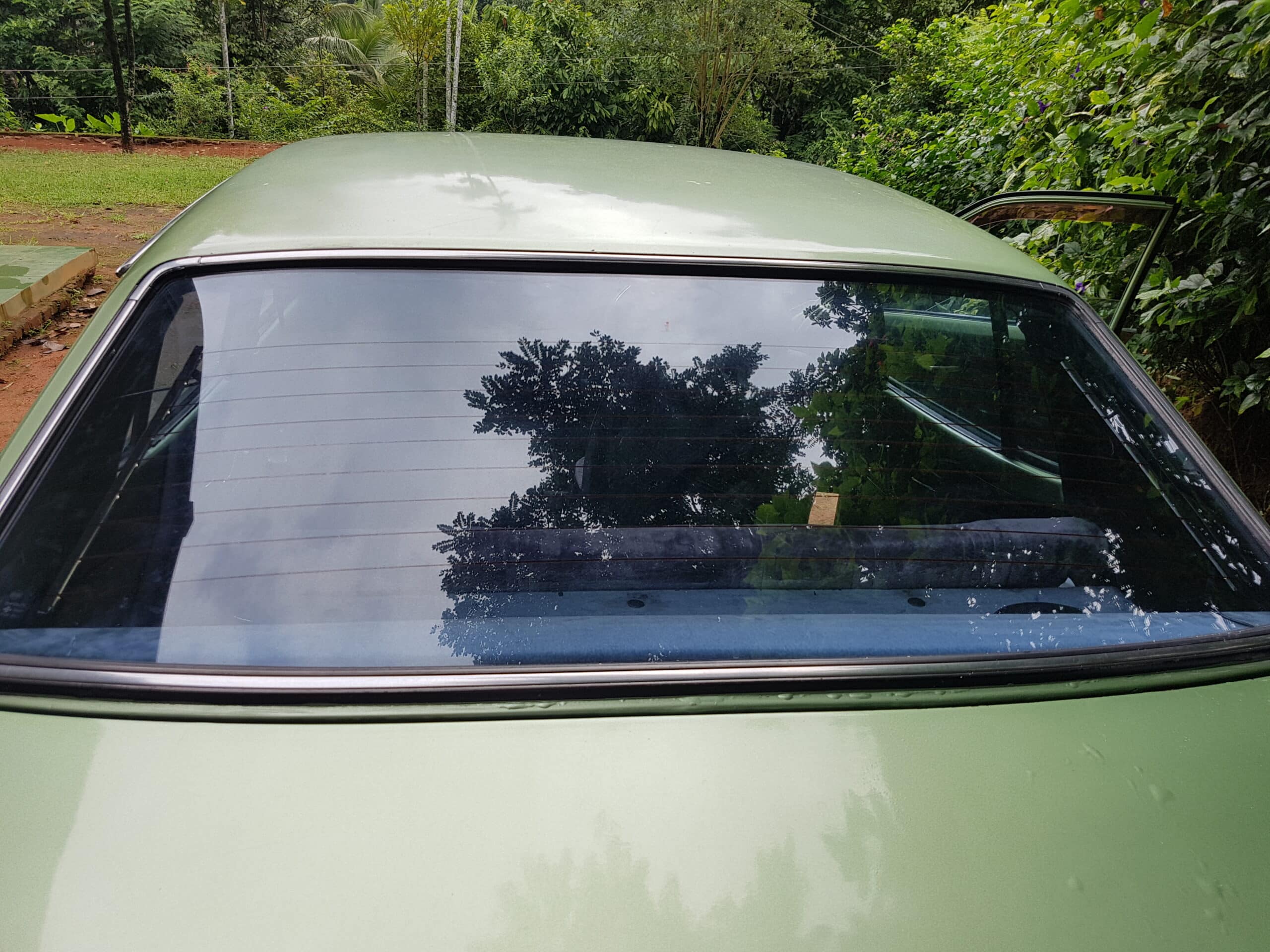 Frost Fighter Across the Globe: Sri Lanka
Did you know that Frost Fighter is an international brand? Our headquarters in Golden, Colorado recently got an order from across the globe in Sri Lanka! A local auto shop in Gampola ordered a Clear View Defroster to add to a newly replaced back windshield of a 1985 Nissan Sunny. They were kind enough to send us pictures of the job in progress and the end result.
Traditionally, Clear View defrosters have been used to reliably defrost and melt snow or ice on rear car windows. While this is still one of the most high-quality and best performing tools for this use on the market, customers have extended their use far beyond just vehicles.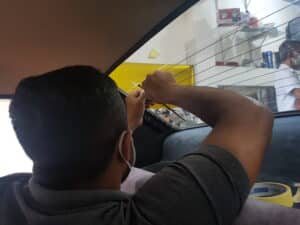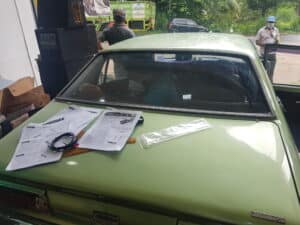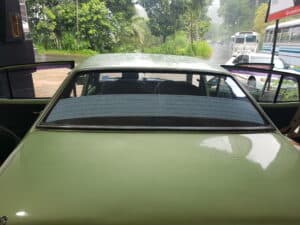 We love getting international orders and seeing all the different applications of our products. If you have a unique use for Clear View defrosters, feel free to send it our way at info@frostfighter.com!