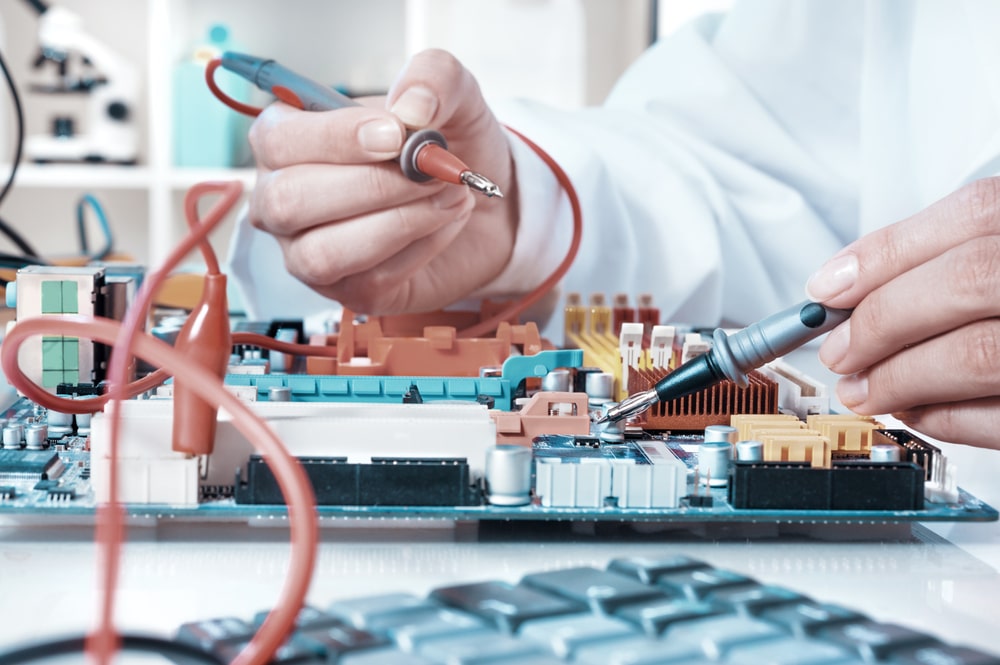 The PipeKnife Company recently announced that Jeffrey J Witters has joined the team as a product engineer. He will focus on the line of ClearView aftermarket defrosters.
Witters has served in multiple engineering, research and development, e-commerce, sales and marketing positions at Alcoa and Arconic, according to the company. He recently retired after having more than 31 years with Arconic as its aerospace marketing director.
Witters will utilize his experience and mechanical design certification to focus on the ClearView aftermarket defrosting and power systems for automotive, aerospace, marine, farm and special application needs for after-market defrosting systems in his new role.
Read the full Glassbytes article here!
Frost Fighter and Clear View are product lines manufactured by The PipeKnife Company of Golden, Colorado.
Started in 1986 to deliver conductive coatings and adhesives to the mission critical electronics industry, Frost Fighter has become the world leader in after market vehicle defroster solutions. The PipeKnife Company has extensive experience in conductive adhesives and coating for a wide variety of applications including defroster repair. We continue to add to our team in order to bring our customers the most effective, affordable, durable tools on the market.
Frost Fighter Tab Bonding adhesive along with several other conductive materials rank as leaders in defroster repair solutions.