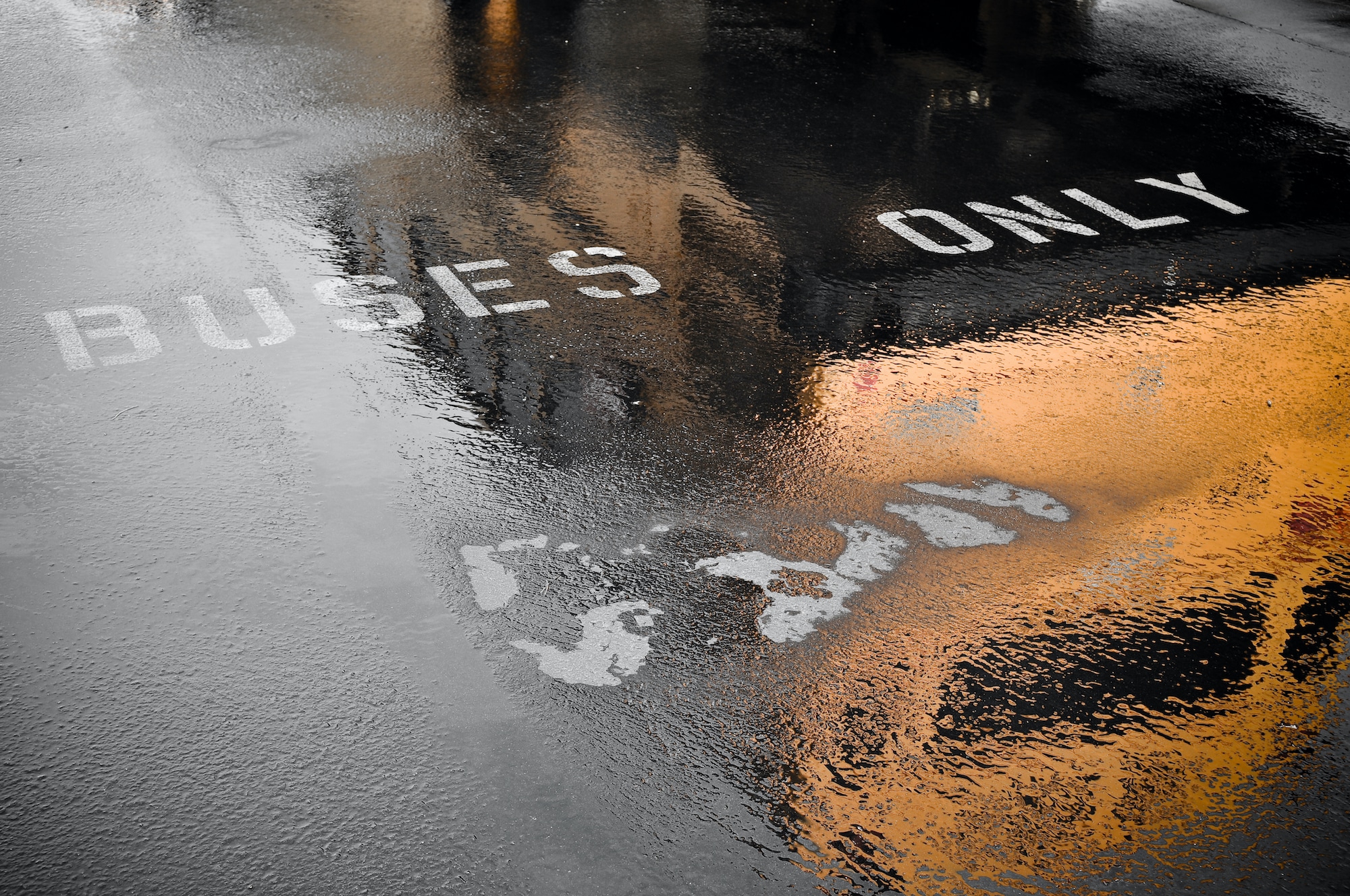 Window defroster issues are common and, the good news is, easily corrected. Our bus window defrosters are the some of the best products on the market. Frost Fighter's defrosters ready to install on any window, on any vehicle, anytime.
School Bus Front Windshield Defroster
We know that sending our little ones to school every morning in a vehicle driven by another person calls for a lot of trust. Especially when there's nasty weather about. That's why it's so important to ensure these modes of transportation are equipped with the best materials and equipment to ensure a safe and smooth ride. Frost Fighter's Clear View II Front Wiper Parking Area Defrosters provide enhanced defroster performance along the bottom of the windshield in the wiper parking area to cut snow and ice buildup and keep wipers moving even in the most difficult winter conditions.
Window Defroster Repair
The defroster elements are sandwiched between two pieces of release paper that when separated allow perfect alignment on the glass. They're easy to apply and long-lasting, which makes them a favorite choice among schools and government entities.
The defroster elements come on pre-spaced rolls for accurate application to the window. The elements can be trimmed between the minimum and maximum lengths for a custom installation and are similar in color to factory defrosters for a professional finished look.
Defroster Not Working? Call Frost Fighter
Cost effective and easy to install, these new defrosters bond directly to the window to match the heating performance of factory installed defrosters, melting snow and ice in minutes. If busses in your area experience visibility or fog issues, our friendly staff is available to answer your defroster questions. Reach out to the Frost Fighter team today.